Donate 1 percent of your tax
In Hungary taxpayers have a possibility to donate 1 percent of their personal income tax payments to a civil organization.
Why to CEEweb?
Our organization works for more than 20 years in 20 countries for the  conservation of biodiversity. That we can continue our work in the future, we need your support! Please, this year, donate your 1% to our organization! We will use the income for our Green-Go International Short Film Contest 2018, to support shooting more green short films, for the benefit of nature.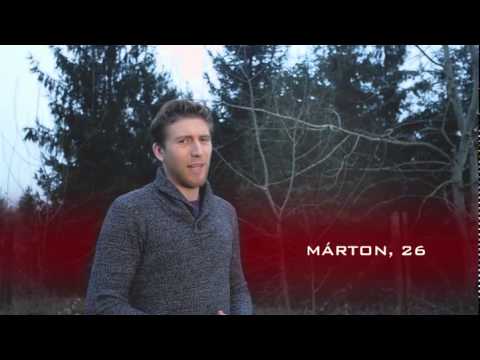 How to:
To donate the 1 percent to this formCEEweb  print  and send together with your tax report in a sealed envelope. (The tax number of CEEweb is 18413483-1-41.) Please write your name, address and tax number on the envelope and sign the envelope across the sealed flap. The deadline for sending the declaration is 22 May 2018. If you have sent the tax report already, you may still send the 1 percent declaration to the National Tax and Customs Administration of Hungary (NAV) by that deadline in a separate envelope, where your name, address and tax number is written on the envelope and it is signed across the sealed flap.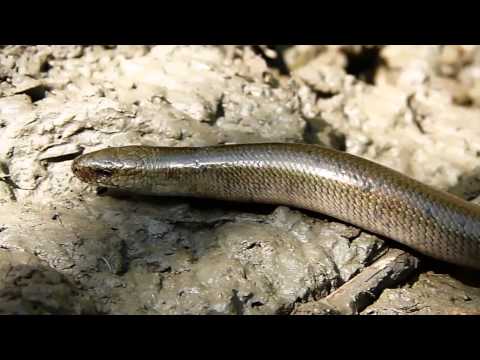 CEEweb works to preserve nature, so it continues providing us such treasures as clean water and air. How do we do that? One example is activities of CEEweb's Natura 2000 working group. Natura 2000 is a network of such areas, where nature is protected. One fifth of EU area is covered by Natura 2000 sites. These areas are essential for providing so-called ecosystem services, like purifying water and air or even protecting against floods.
The importance of these sites can also be illustrated with figures: Every euro invested into Natura 2000 has a 30-50-fold return rate. Natura 2000 sites create around 6 million full time jobs. In Hungary, Romania and Bulgaria, restoration of 2.236 square kilometres of floodplains along the Lower Danube would cost 50 million euros, whereas the flood protection, water purification and tourism benefits would reach 112 million euros. (To read more about ecosystem services check out this publication).
Many CEEweb member organisations work in those nature protection areas and have tremendous knowledge how to preserve them better. CEEweb works to include this knowledge into the process of further development and management of Natura 2000 areas, which are discussed on EU level.